Welcome New Students!
Come for a free trial class
Our Schedule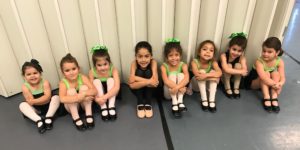 Dancehouse is dedicated to developing talent at both the recreational and competition level.
About Our Studio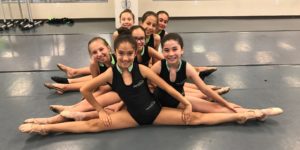 Dancehouse uses state of the art floating floors with Marley sheet overlays to prevent students from injury while providing the ultimate in dance comfort.
Our Classes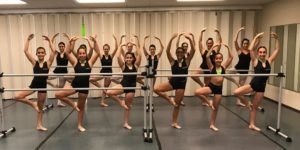 Dancehouse offers classes for ages 3 and up. Dancers get one free trial class in each style of dance to ensure that your child finds the style they most enjoy, is comfortable with the instructor, and wants more.
Our Classes
Choose your style
Student Testimonials
Rochelle is professional and always has a positive attitude! Definitely recommend this dance studio!
Rochelle Fereira is a star teacher! If you want your child to receive elite dance training, bring them here!
Great studio, director and instructor are amazing.
Dancehouse has amazing instructors! Rochelle and Alex are gems! Truly a great place to learn and grow as dancers! #DHM