Victoria Sanchez
Victoria Sanchez began taking dance lessons at the age of 3. For the past 7 years, she has been under the training of Rochelle. She recently graduated from the renown New World School of the Arts. Victoria's passion for dance has grown and allowed her to gain training in different dance styles such as ballet, point, jazz, lyrical/ contemporary, technique, Graham, and Límon. She was granted the opportunity to go study dance at multiple summer intensives such as Peridance Capezio, Indiana University Jacobs School of Music Ballet Intensive, and Long Island University dance intensive. There, she was able to gain training from various prestigious choreographers such as Sidra Bell, Tyler Gilstrap, Mark Morris, Dee Casprey, Michael Vernon, Peter London, Jeffrey Smith, and Gerard Ebitz. Now, she is looking forward to sharing her passion and training in dance to her students.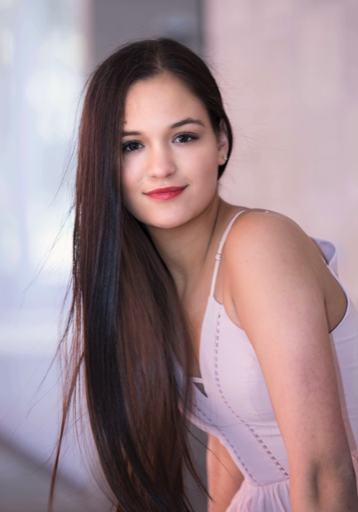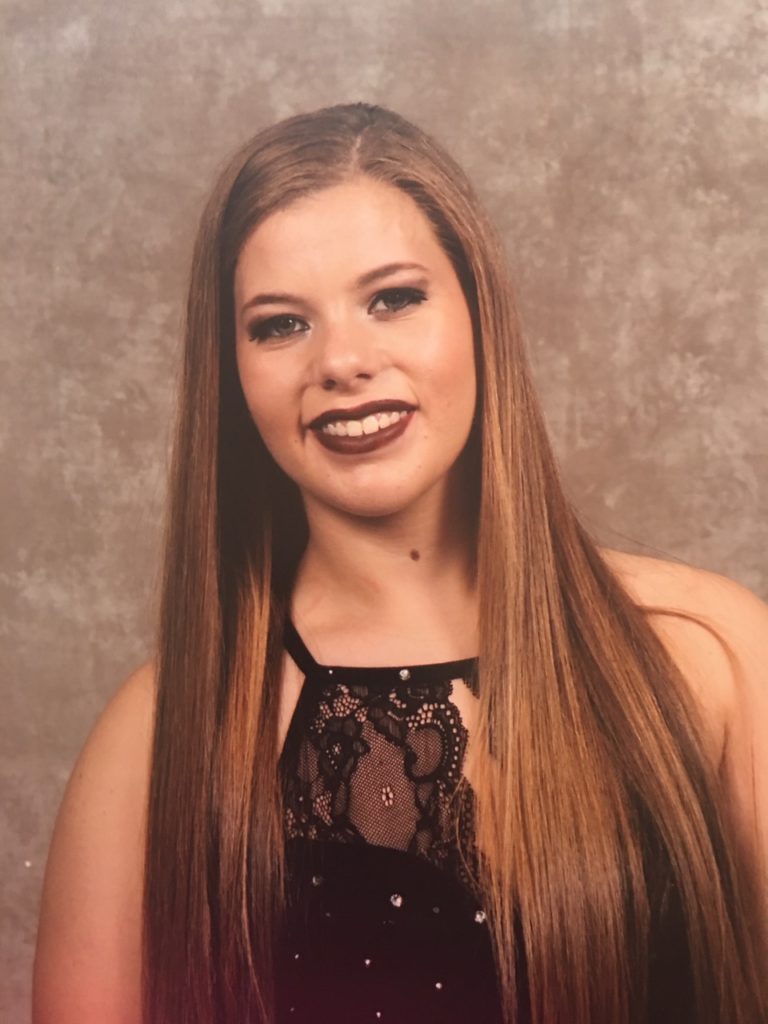 Emily Ruiz
Emily Ruiz was a student at Dance Unlimited Miami since 2004 and started assisting for them in 2015. She has trained extensively (both locally and nationally) in ballet, tap, and jazz. She has won numerous awards in regional and national competition as a soloist and as a member of the competition team. Emily also attended South Miami middle school of the arts and Coral Reef Senior High Mega Magnet for Dance. She is currently working on her Business Degree and Dance.
Bianca Sandoval
Bianca Sandoval has shown her love of dance since the age of two. At three years old, she began taking Flamenco and Cumbia, a Colombian Folkloric dance under the direction of Anita Herrero. Bianca began taking classes and performing in recitals with Dance Unlimited Studio at the age of 8. At which time she began dancing various genres of the artistry; everything from Ballet to Jazz, Hip Hop, Contemporary and Lyrical. At the age of twelve, Bianca decided to dance Hip Hop, and only Hip Hop. She enjoyed Hip Hop so much, that she started participating and competing in local competitions. Thereafter, she re-enrolled in Ballet, Jazz, Hip Hop, Lyrical and Contemporary at DU. At the age of 15, she was back on track, performing Lyrical, Contemporary, Jazz, and Hip Hop group numbers; competing with her Studio; at competitions such as, Starbound, West Coast Dance Explosion, Starpower, and registering for Monsters Hip Hop Workshops.
Bianca began competing Solos, placing mostly Platinum. At this point, she auditioned for the Southwest Miami Senior High School Illusions Dance Team, under the direction of Ingrid Houvenaeghel. Being part of the Team instilled a deeper passion for dance, since the dancers had the opportunity to choreograph for Pep Rallies, Dance Shows, and Solo Shows among each other. This is when her creativity and keen eye for choreography began to develop and mature, as she did.
Bianca excels in all genres of choreography, creating anything from dark, to energetic, uplifting and inspiring pieces. She enjoys instructing young girls and boys to create and explore dance as an outlet, in order to make a connection between dance and a healthy lifestyle. Expressing herself through dance compliments her commitment for fitness and the Arts. Presently, she is aspiring to instill her passion for dance and fitness in others, to promote a positive frame of mind.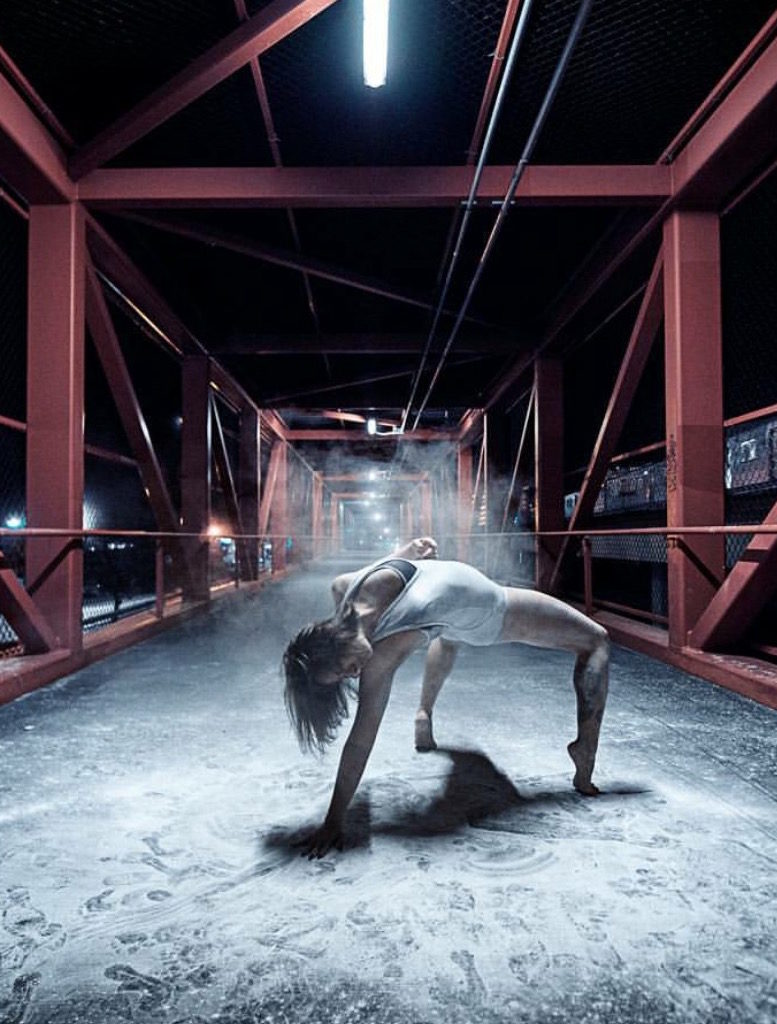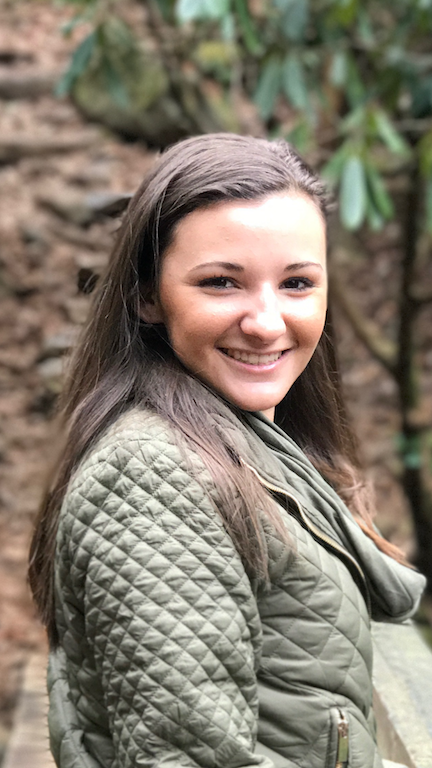 Alexa Garcia
Alexa Garcia has been dancing since the age of 3, learning skills in jazz, tap, ballet, and contemporary. She is a new teacher, but former member of the Dancehouse Miami community and company team. She has been under the professional coaching of Rochelle for 8 years and has been dancing for 15 years in total. She has danced at multiple competitions and has helped her team receive cautious awards. Alexa has competed at Showstoppers, KAR, Believe, Nectar, Creations and many other very competitive competitions throughout Florida. With her dance background, she is able to guide the students in the right direction, The determination she has to help the students is what motivated them to want to do better. She is a patient and kind teacher that goes above and beyond to meet the needs of all her students. Alexa graduated from Our Lady of Lourdes Academy in the sprint of 2017, and is pursuing a degree in Nursing at Florida International University. She looks forward to continuing to share her love of dance with all her students and parents.
Students' Testimonials
Rochelle is professional and always has a positive attitude! Definitely recommend this dance studio!
Rochelle Fereira is a star teacher! If you want your child to receive elite dance training, bring them here!
Great studio, director and instructor are amazing.
Dancehouse has amazing instructors! Rochelle and Alex are gems! Truly a great place to learn and grow as dancers! #DHM